The Sane Asylum 059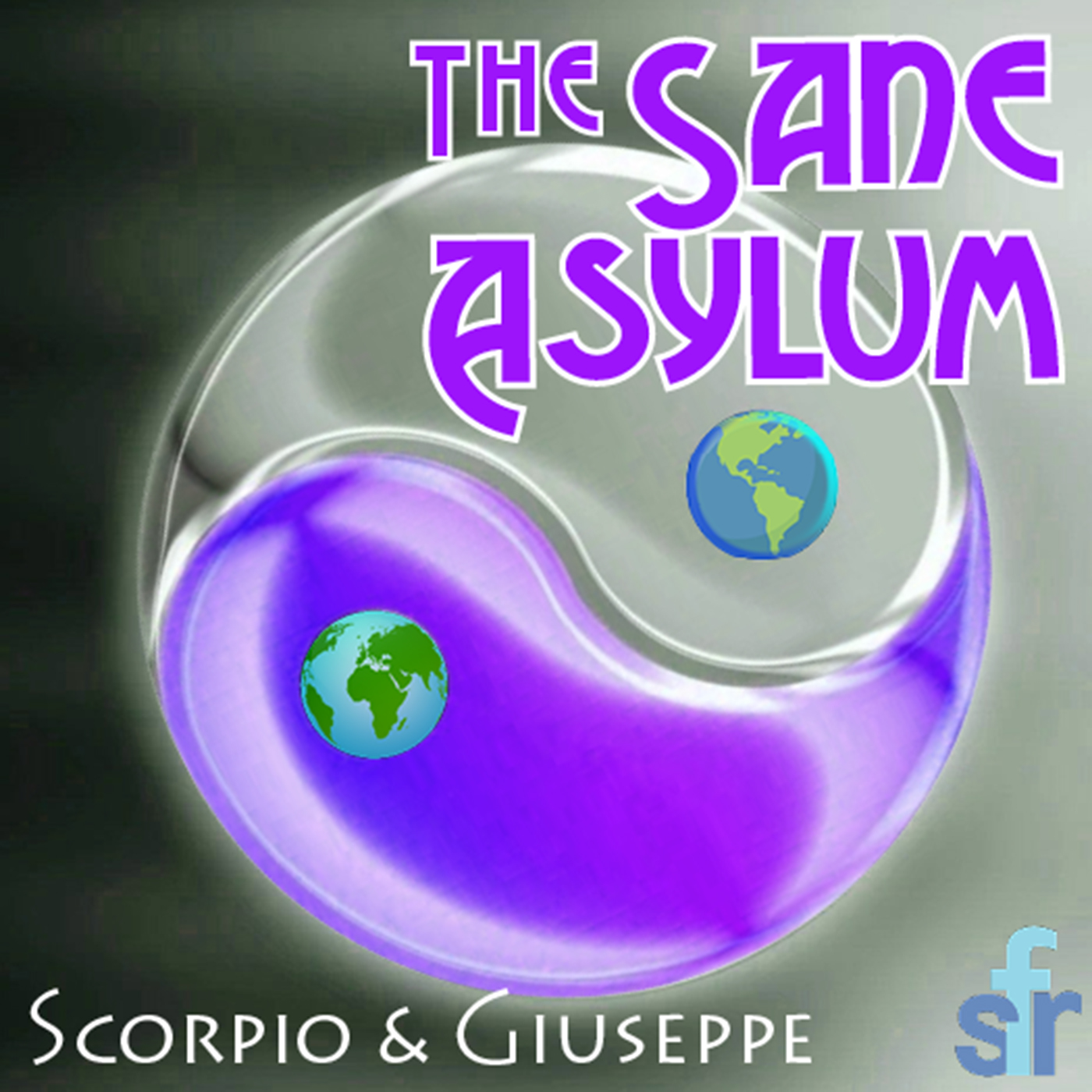 Episode 059  :   🌶🌶  The brilliant Jungian Astromythicist Robert Phoenix returns for his regular monthly appearance! Latest Kanye insights, debriefing on Robert's remarkable Hill Country gathering last weekend, and is it pitchforks and torches time?
www.fifteenminutesovflame.com www.robertphoenix.com
* To download this show directly as an mp3 click the Play in new window link above.

  RSS feed for this podcast series is: https://speakfreeradio.com/feed/podcast/sane-asylum